Trump's Budget Cuts Will Have Disproportionate Impact
Donald Trump has made no secret of his desire to deregulate the federal government, with an eye towards the EPA's climate change related activities. Trump's proposed budget seeks to cut 31% of the EPA's current budget. Among the $2.6 Billion in reduced funding are programs to restore polluted regions, reduce pollution of national waterways, and to research the effects of harmful chemicals on the environment. Although these programs are detrimental to the public at large, the brunt of these cuts will likely impact lower-income communities and communities of color.
Lower-income communities and communities of color have often suffered the environmental harms resulting from industrialization. This has resulted in numerous efforts to introduce equity into environmental concerns and prompted responses from the national government on numerous occasions. Currently, the EPA has an environmental justice office that seeks to reduce the impact on overburdened environmental justice communities.
Trump's proposed cuts will place these environmental justice communities at increased risk of harms. Targeting pollution reduction and prevention programs will disproportionately affect black communities because many high-emission plants are situated in black communities. Over 68% of black Americans live within 30 miles of a power plant, and in 2014, black children were 10 times more likely to die from asthma than white children. Further, disasters are more likely to impact communities of color and lower-income regions. Black Americans are almost twice as likely to die from heat waves in Los Angles than other residents, and air pollution in five studied cities disproportionately impacts lower income neighborhoods. Trump's proposed cuts to the Environmental Justice programs at the EPA will only increase the impact of climate change and pollution on environmental justice communities.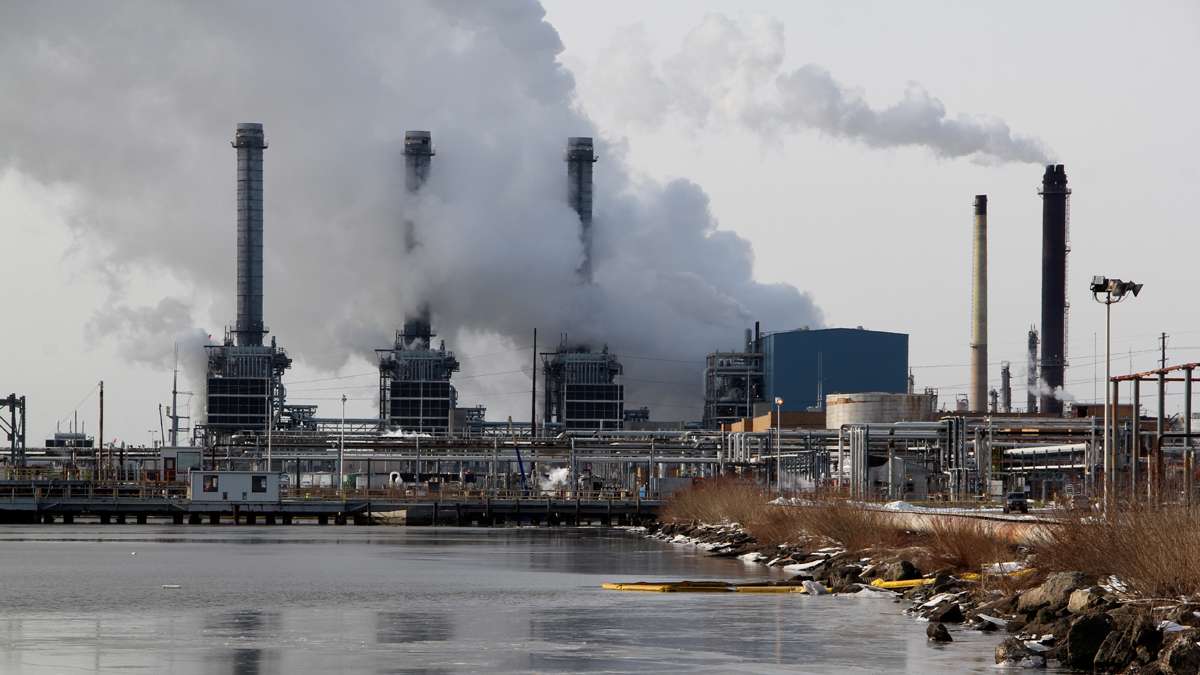 Environmental justice is not a new issue. Lower-income communities and communities of color have paid for America's modernization with the health of their communities. At a time when the United States should be searching for ways to reduce the burden suffered by these communities, the Trump administration is instead proposing to increase the burden on these communities.
Fortunately, there is something readers can do to prevent these cuts. Trump's proposed budget is just that – a proposal. Congress, and specifically the House of Representatives, must pass any budget authorizing these cuts. Call your Congressman and encourage them to save programs at the EPA. Some of them will literally save lives.